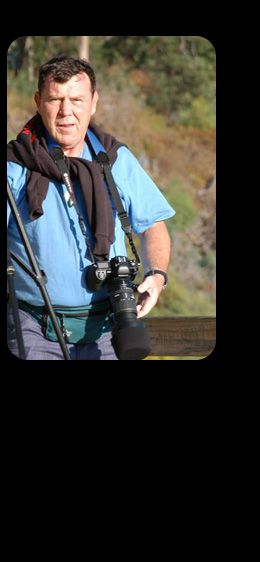 GENERAL STOCK: Marine wildlife. Marine birds and scenics above and below water. Travel destinations. Majority of coverage is underwater.
SPECIALTY: Marine Wildlife
Partial list of subjects :
Fish, sea turtles, Orcas, sharks, ( including the Megamouth shark ) elephant seals , sea lions , cuttlefish , chambered nautilus , giant clams , coral reefs , divers interacting with marine life, underwater scenics with and without divers, poisonous sea snakes and lots of Anemone fish. West Indies Manatees. Komodo Dragons . Also have coverage of Papua New Guinea Tari basin area including the Huli Wigmen and Ambua Lodge. Off shore Oil Platform coverage (underwater).
GEOGRAPHIC AREAS: Australia-Great Barrier Reef, California, Cayman Islands, Hawaii, Palau-Micronesia, Solomon Islands and Mexico-Cabo San Lucas area-Cabo Pulmo Reef- Sea of Cortez in the La Paz area. Philippines-Sulu Sea and Thailand's Andaman Sea..Indonesia- Molucca Islands-Banda Sea., Bali , Komodo Island, Islands and Atols East of Bali . Crystal River , Florida ,. Alaska, Washington State,
Oregon
CREDITS: Magazines: National Geographic, BBC Wildlife, Australian Natural History, Terre Sauvage, Museum of California, UWF (Germany), , Scuba Times, Disney Hatchette Press, Costa D'Oro, Adventure West, Nova On-Line, Asian Diver, PADI'S Undersea Journal, Tauchen ,Cousteau's Dolphin Log and others.
Book Publishers: Dorling and Kindersly, Toucan Books, K.C. Publications, SHARKS- The Mysterious Killers by Discovery Channel Books, White Star, Time Life Books, Lonely Planet Books and others
Newspapers: The Orange County Register Metro section and Sunday Travel Section.
Advertising . Travel brochures : Continental Airlines. Trip n Tour Micronesia. Sport Chalet Brochures
Peugeot Auto Ads.
VIDEO CREDITS: Sea World Theme Parks, Footage used in Discovery Channel Special - Shark The Silent Savage ,,
American Shark, Orange County News Channel, CBS evening news, TVS in England . Unocal Corporation.
and Spiegel TV in Germany
RELATED CREDENTIALS: Over 46 years of diving experience worldwide. NAUI Instructor and PADI Instructor
INSTRUCTION: For underwater photography or video instruction contact Tom : tom@oceanimages.com
PROFESSIONAL ASSOCIATIONS: American Society of Media Photographers. National Press Photographers Association. National Association of Underwater Instructors. . Professional Association of Diving Instructors and The San Diego Underwater Photographic Society.
AVAILABLE FOR PRESENTATIONS / CONSULTATIONS